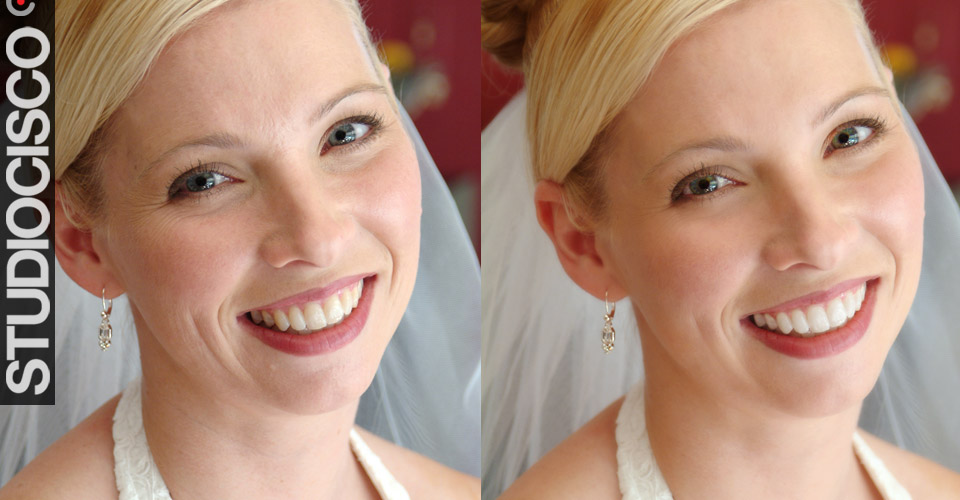 Studio Cisco offers services ranging from post processing and retouching countless images to handling website development and hosting. That may seem like a stretch, to specialize in such different areas, but it really comes down to being a few things that I'm good at and enjoy doing.

In Post Processing, I cater to pro (and semi-pro) photographers. Check the Post Processing page for more details on my workflow and a complete price guide.

Retouching goes right alongside Post Processing, but in the Retouching section of the site you'll see examples of what I do beyond just color correcting and enhancing images. Retouching old photographs and documents is another bit of work that I enjoy doing. It's good to have a challenge sometimes.. so if you have an old piece that needs restoration, get in touch!

Web design began as an extension of creativity for me, and as such, I am not a database guy who offers high-end scripting. From me, you can expect relaible, clean, stylish and easy to navigate sites that are geared for small to medium sized businesses and organizations. My sites are primarily coded using CSS, but I also use PHP and Flash when appropriate. Take a look at the Design page and see the work for yourself!
Special!
Introductory offer for new clients:

20% off your first job.

This applies to any service I offer, from web hosting to retouching a single image.

Let's get started!